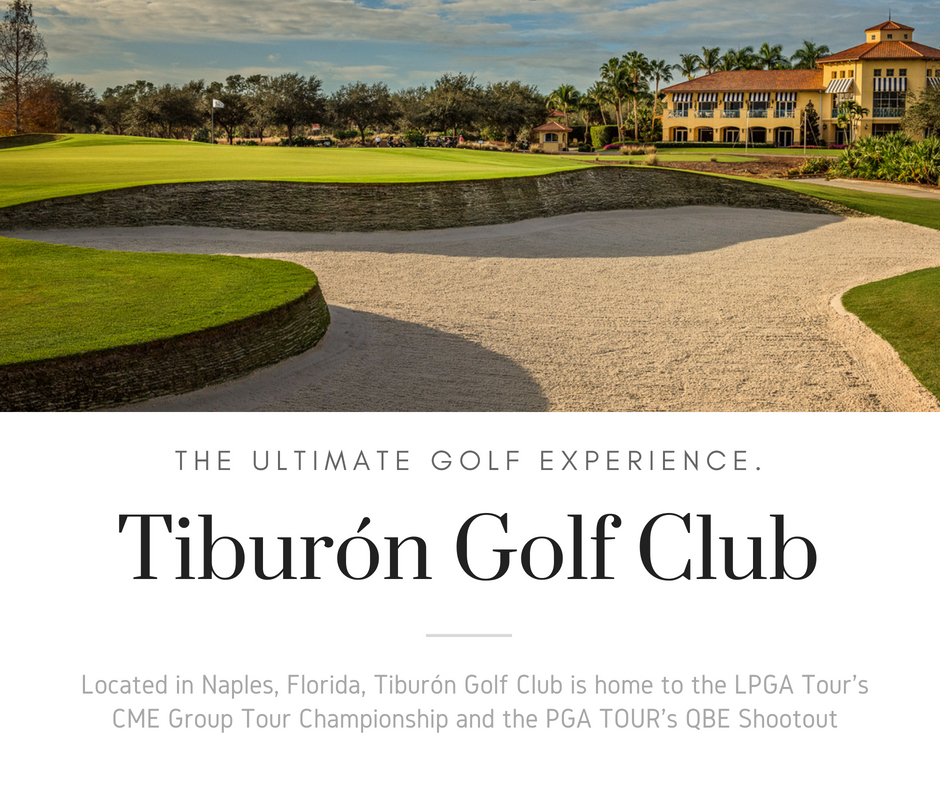 Did you know that Tiburón Golf Club uses dynamic pricing?
What is Dynamic Pricing?
Dynamic Pricing, by definition, refers to our rates changing constantly in real time, based on the demand of the consumer. This model operates in real time and prices fluctuate as tee times sell or get cancelled.
How does this benefit you?
Dynamic Pricing allows you to get the tee time and price you want by booking in advance and taking advantage of our 30 day booking window! The sooner you book, the better chance you have of getting a lower price!
Click here to find great deals for Memorial Day weekend! We look forward to having you at our award winning facility for your next round of golf.